Was your data leaked in the Facebook Data Breach?
We're Suing Facebook.
Join Us.
Facebook is legally obligated to protect your data.
They Failed 533 Million of Us.
In April 2021, computer files containing personal details of 533 million Facebook users were released on the Internet. The files included information of Facebook IDs, location, mobile phone numbers, email address, relationship status and employer.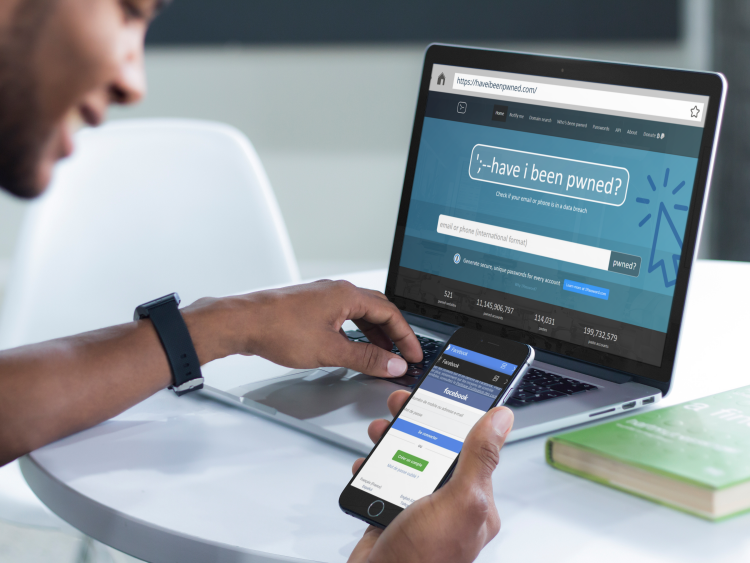 If you gave your mobile number to Facebook before 2020, your details may be part of the breach.
My personal details are in the breach! What can I do?
You Can Sue Facebook for Monetary Damages
If you live in the European Union or European Economic Area, you can seek monetary damages from Facebook. The GDPR (General Data Protection Regulation) gives you the right to monetary compensation where your data protection rights have been breached.
Digital Rights Ireland are commencing a 'mass action' against Facebook on behalf of users who have been affected. You can sign up now to get details of how to join the case:
Complete the simple form below and we'll send you the details you need to take part.
My details were not in the breach or I am not in the EU. How can I help?
Please Help Support Our Case
DRI is a completely volunteer-run civil rights organisation. You can play an important part in our case against Facebook by helping us meet the costs of this case. 
Frequently Asked Questions
The personal details contained in the files were obtained from the Facebook website. Facebook did not have adequate technical precautions in place to stop this data from being 'scraped' from its website by a third party.
The first step is to fill out this form with your name and email address. We will then contact you to fill out a mandate form online. This form, once complete, will allow us to proceed with the case on your behalf. 
Compensation is not the only thing that makes this mass action worth joining. It is important to send a message to large data controllers that they must comply with the law and that there is a cost to them if they do not. 
No. Signing up now does not obligate you in any way. It just means you've determined you're eligible to take part and we have permission to send you details and a mandate form to join the DRI mass action. You are not obligated to enroll. 
Registered Office:
10 Castle Hill
Bennettsbridge Road
Kilkenny
Company Number: 410355