Applying for a passport? You don't need a Public Services Card.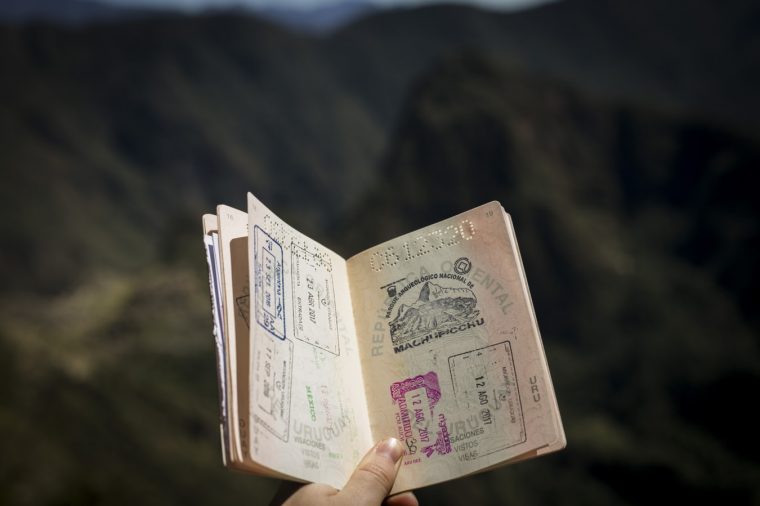 A Public Services Card is not required to get a passport, although the Passport Office website incorrectly suggests that it is.
A member of the public, Mr A, recently approached us. He wanted to travel abroad on a family holiday but his passport had expired some years ago. The Passport Office at the Department of Foreign Affairs refused to process his passport application because he did not have a Public Services Card. The Passport Office told Mr A that there was no alternative to getting the Card. At no time did the Passport Office raise any dispute or doubt arise about Mr A's identity or his entitlement to a passport.
Mr A did not want to get a Public Services Card, and could see no legal reason why he should be required to do so. On Digital Rights Ireland's advice, Mr A engaged a solicitor we recommended. The solicitor wrote to the Passport Office and asked that his application be processed and his passport issued. The official responsible wrote back, saying that the application (without the Public Services Card) had been considered and found to be adequate. Mr A's passport was issued.
It is unfortunate that Mr A had to seek our advice and get a solicitor involved in order to get the passport which he had a perfect right to. It was wrong of the Department of Foreign Affairs to give the impression that he needed a Public Services Card to get a passport, when they knew it was not a requirement.
If the Department had not issued the passport to Mr A, he would have been able to sue for damages under the terms of the General Data Protection Regulation and the Data Protection Act 2018 and under other legislation.