Covid, PSCs and Access to Social Welfare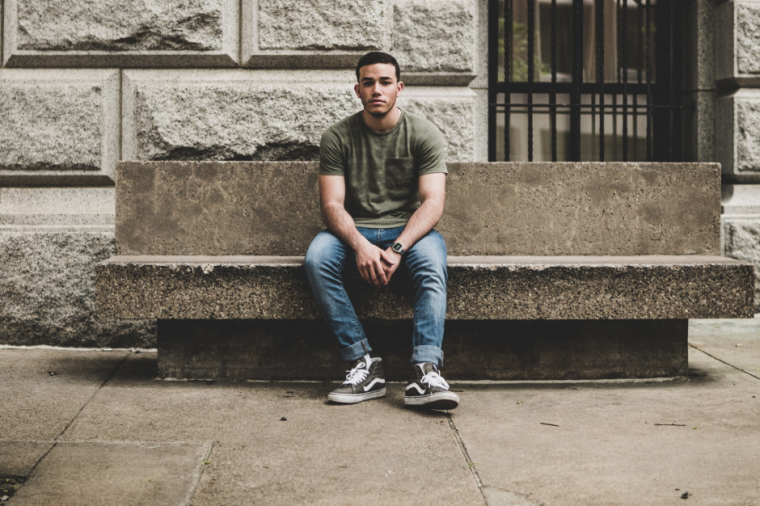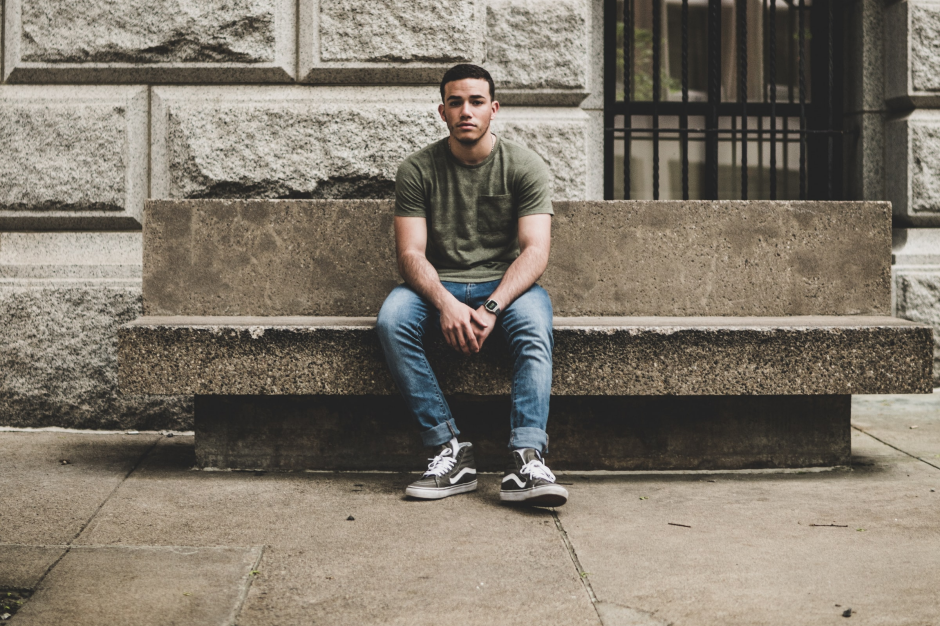 Update: The government has now provided a one-page Covid-19 Pandemic Unemployment Payment form that you can print and fill in on paper, or fill out online if you have a PSC. This will facilitate an immediate payment for up to six weeks. However, you will still have to apply for Jobseekers Benefit or Jobseekers Allowance as outlined below to continue to recieve payments after that.
DRI is aware that due to the Covid-19 pandemic, many workers across Ireland have been faced with the double stress of sudden lay-offs or reductions in hours and being told they must go through the additional process of acquiring a Public Services Card (PSC) before they can apply for social welfare.
While we believe fiercely that the PSC is not lawful and that users' data is being abused, we also recognise the urgent and immediate need of Covid-19 effected workers, particularly those on low or weekly wages, to access social welfare payments. We have teamed with the Irish Council for Civil Liberties to call on the Government to suspend the requirement for a PSC to reduce time and barriers for those attempting to access the payments to which they are entitled.
In the interim, and while the PSC requirement is still in place, these are the steps you can expect to go through in various scenarios, including in-person visits you may need to make to apply for welfare payments despite HSE advice on social distancing.
A: I already have a PSC
If you already have a Public Services Card, and you have been laid off or your hours reduced, you should apply for Jobseeker's Benefit or Allowance, or for Short Time Work Support. You should be able to resume social welfare payments without a face-to-face visit to the Social Welfare offices using the online system.
Make sure you have or sign up for a MyGovID account.
Use it to log into MyWelfare.
Note that the last reported average for application processing and approval of Job Seeker's claims was 1 – 2 weeks. The Department is currently experiencing a very high volume of applications due to Covid-19 and has re-assigned staff and extended overtime to help, but you should expect delays.
B: I do not have a PSC
Unfortunately, if you do not already have a PSC, there is currently no way to complete your application for social welfare without visiting an Intreo centre in person, despite HSE advice to socially distance.
You can also be disqualified from a jobseeker's payment if you do not co-operate with the Department of Employment Affairs and Social Protection's identity checking procedures for issuing you with a Public Services Card. (Citizens Information)
There is no legal requirement to have a PSC to apply for or to collect your social welfare payments. Regardless, it is functionally very difficult to complete the process and collect your payments without obtaining a Public Services Card, which requires a face-to-face Intreo or Social Welfare appointment.
TO APPLY ONLINE
Sign up for a MyGovId account
Verify your MyGovID account. You will need a Public Services Card (PSC) to complete verification.
Book  a face-to-face PSC appointment to apply for your PSC. (2 days under normal circumstances.)
Wait to receive your PSC by post. (5 – 7 days under normal circumstances.)
Log back into MyWelfare.ie with your now-verified account.
Apply for Jobseeker's or Short Time Work benefits (1 – 2 weeks under normal circumstances.)
TO APPLY OFFLINE
You can download, print and fill out the paper form and apply in person, or if you wish to minimise contact per HSE guidelines, apply by post. However, it is very unlikely the Department will not at some point in this process insist that you must have a PSC.
Regardless, we are very aware that not having a PSC may slow an already slow process that is about to come under unprecedented stress, and could significantly delay access to payments for those who can least afford to wait.
If You Opt to Get a PSC
If you opt to comply with the PSC, we still want to defend your rights, even after the fact.
Join our #NO2PSC campaign. (Joining does not jeopardise your entitlement to social welfare in any way.)
Tweet or share on Facebook your #No2PSC story
Tweet @welfare_ie and ask them to suspend the PSC during the pandemic
This is a difficult time made worse for those who have lost their incomes. We urge the Department for Employment Affairs and Social Protection and the Minister to do everything possible to speed the process while respecting the legal rights of the Irish people. A worldwide crisis should never be used to force people to comply with an illegal system to survive.