Data retention threatens journalists also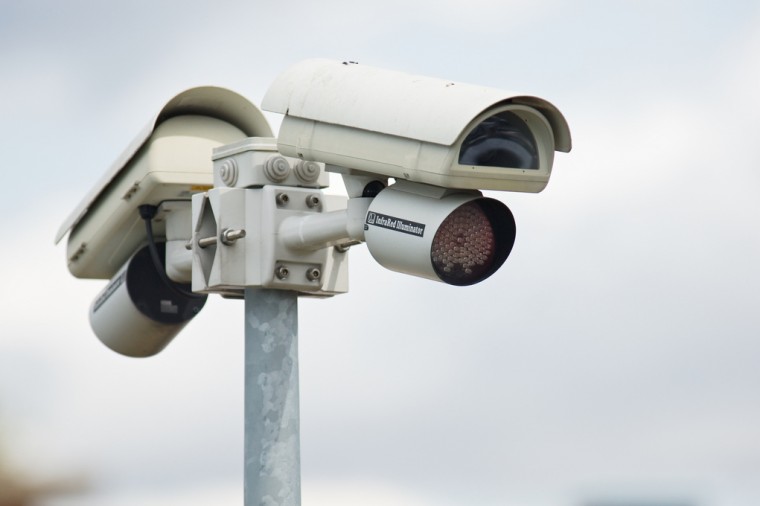 Henry McDonald in today's Guardian has an alarming story about Garda surveillance of crime journalists, including routine monitoring of their mobile phone calls and messages:
Journalists in Ireland have raised concerns about the country's draconian gagging orders on police officers talking to the media, including allegations that the state is monitoring their mobile phone calls to try to reveal sources.

Dublin-based reporters, some of whom are under death threats from armed criminal gangs, have told MediaGuardian that the Irish police force, Garda Siochána, has questioned them about police contacts, threatened them with arrest and has been checking their mobile phone calls to suspected sources…

Many experienced Garda sources now use cheap, disposable mobile phones to keep in touch with reporters.

The veteran crime and security journalist Jim Cusack, from the Sunday Independent, said he has faced threats of detention over his refusal to reveal sources in a story about a Real IRA murder.

Cusack said: "I have been threatened with possible arrest for 'withholding information relating to a criminal offence' – the 2005 act again – with a punishment of up to 10 years when I told gardaí I could not remember the source of a story about a dissident murder in Donegal several months earlier.

"The last time I was made aware my phone records were being hacked was last year after I contacted a detective involved in a murder case and left a message referring to some material I had come across which might be of use in the case.

"I was not called back. Instead a third party contacted me and said the detective had been warned by a colleague that my phone was under surveillance and the call had been logged by C3. This is the old name for the Garda security and intelligence section."

Asked about both the continued gagging of gardaí talking to the media and allegations of journalists being threatened with arrest as well coming under covert surveillance, the Garda press office said: "An Garda Siochána do not discuss internal discipline matters." The force's press office declined to answer specific queries about journalists alleging their calls were being monitored.
These revelations are shocking but not surprising – it's long been known that data retention laws pose a special threat to whistleblowers and journalists, particularly in Ireland where there are no adequate sanctions for police abuse of surveillance powers.
Some individual Irish journalists have done trojan work in raising these concerns – take a bow "Journalist C" in particular – but the Irish NUJ and other media organisations collectively have maintained a disappointing silence on the issue.
The position is very different elsewhere. The European Federation of Journalists has campaigned against data retention, as have journalists' organisations in individual states such as Germany. For whatever reason, however, there doesn't seem to have been any collective awareness amongst Irish journalists of the threat which this type of mass surveillance presents to their profession. Perhaps today's story might prompt more action on their part?