DPC investigation into Public Services Card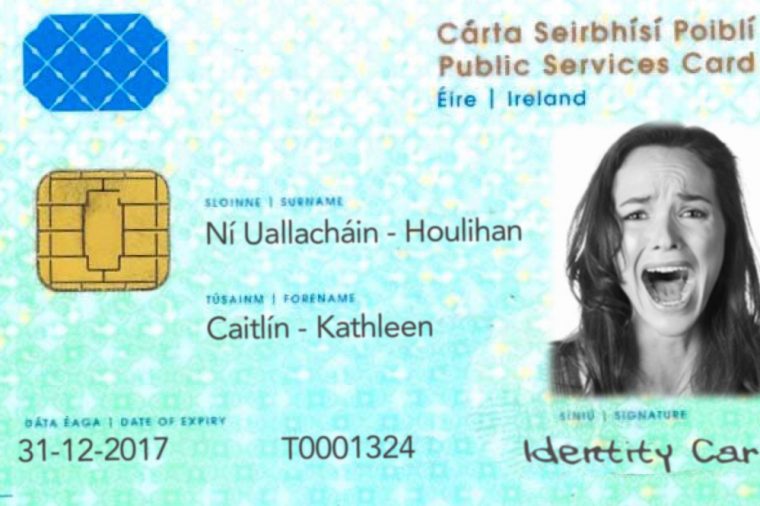 We welcome the Data Protection Commissioner's decision to extend her investigation into the Public Services Card. The Commissioner's investigation is unprecedented in the Irish public sector. The card is essentially a national identity card. The database that lies behind it is an unofficial national population register in all but name. There is no apparent legal basis for a national population register, and no obvious requirement for it.
A senior official of the Department of Employment and Social Protection made what appears to be a patently untrue statement in relation to the actions of the Data Protection Commissioner. The official made the statement in response to a question from Jed Nash, the Oireachtas Committee investigating the Card. The official has apparently since been unable to produce documentation to back up his claim.
The DPC has rebutted the official's statement in the strongest possible terms. Uncorrected, the statement would have  undermined the public credibility of Ireland's data protection authority. It is unsettling that the Department used an Oireachtas hearing to publicly and wrongly rebuke the Data Protection Commissioner.
The DPC plays the key role in protecting the privacy rights of citizens in Ireland and elsewhere. It is reprehensible to blame her for the shortcomings of a government department.
We urge the Commissioner to continue her investigation of DEASP with speed and diligence.