DRI added as amicus in challenge to Safe Harbour transfers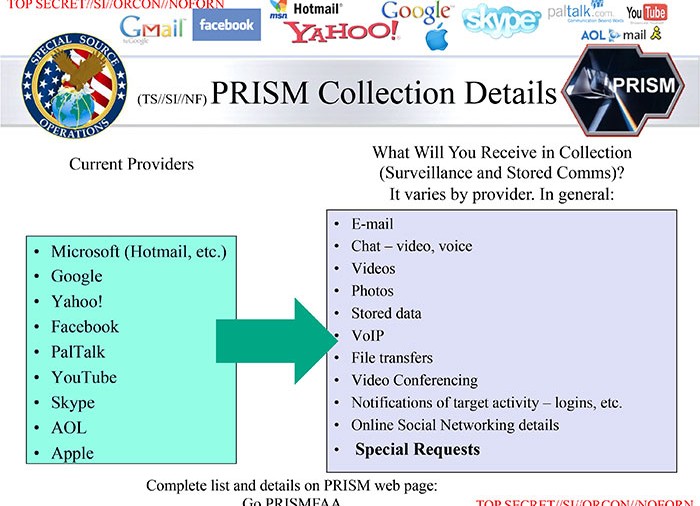 In a judgment today the High Court has joined Digital Rights Ireland as an amicus curiae in the legal challenge being brought by Max Schrems against the Data Protection Commissioner regarding data transfers to the United States, which will enable DRI to take part in the case before the European Court of Justice (ECJ).
The role of an amicus curiae – Latin for "friend of the court" – is to assist the court in determining an issue before it, particularly where the amicus has some special expertise in the area. The High Court held that the case brought by Mr. Schrems – which challenges the legality of data transfers to the United States in light of the Snowden revelations and the PRISM programme – was one of "significant international importance" and that the "expertise of DRI in all matters concerning the internet, the information society and data protection does not appear to be in doubt". Consequently the High Court accepted our application and held that DRI should be granted amicus status in order to assist the ECJ in deciding the "difficult and troubling questions" presented by Mr. Schrems' case.
The next step in the case will be the filing of written submissions followed by a hearing before the ECJ in Luxembourg.
The documents in the case are available on the Data Protection Commissioner's website.
Background to the case (Irish Times).