DRI is Seeking a Communications Coordinator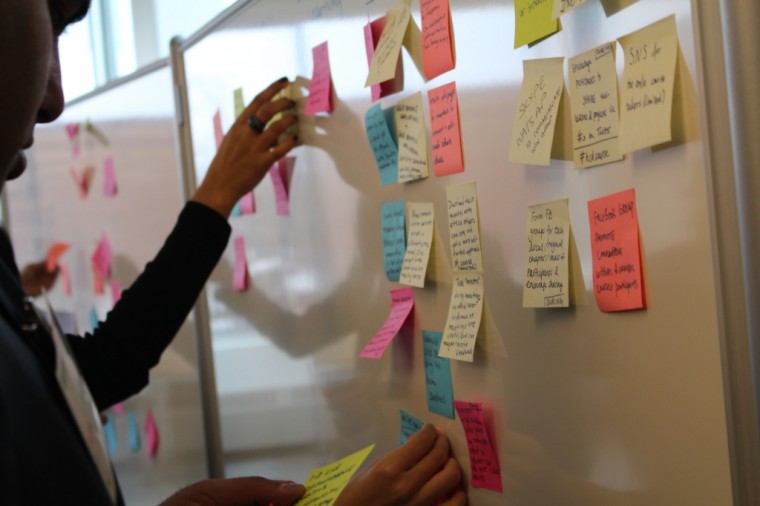 As part of our ongoing commitment to stablising DRI's year to year planning, budgeting and communications, we're looking to add a Communications Coordinator for a part time contractor role. If you or anyone you know might be interested, read on and see the application form at the bottom. Thank you!
Role Description: Communications Coordinator
Digital Rights Ireland is seeking a part-time contractor to help us execute a broad remit including communications, fundraising and event management. As part of Ireland's leading digital rights advocacy organisation, you'll have an in-depth, hands-on opportunity to learn about the workings of a voluntary body, to grow skills relevant to a wide range of roles and responsibilities, and to take ownership of crucial tasks that keep DRI running.
Responsibilities:
Social media management
Weekly blogging
Monthly newsletters (Mail Chimp)
Monthly reporting from backend systems on finances, press and social media
Assisting with quarterly event prep, execution and management
Assisting with development research and with grant proposals
Training will be provided for all systems.
Requirements:
Highly organised
Numerate and literate
Computer and internet literate
Social media and WordPress experience
A proven interest in politics, voluntary organisations or grass-roots campaigning
Preference will be given to candidates with previous professional marketing, PR, advocacy, or development experience.
Details: Part-time, work from home. One day of travel per month to Dublin or Cork may be required.
Remuneration: Base rate of €25 per hour for 16 hours per month (€4,800 per annum) plus expenses. Additional hours will be required around travel and events, bringing annual remuneration to an estimated €8,000.
Closing Date: Please submit your application before midnight on 20 July, 2015. Thank you.
Apply Online
We're sorry; applications for this position closed 20 July. We will respond to all applicants by midnight on 24 July. Thank you for your interest.