DRI and ICCL Call for Department of Employment Affairs and Social Protection to Suspend PSC Requirement for Jobseeker Applicants During COVID-19 Pandemic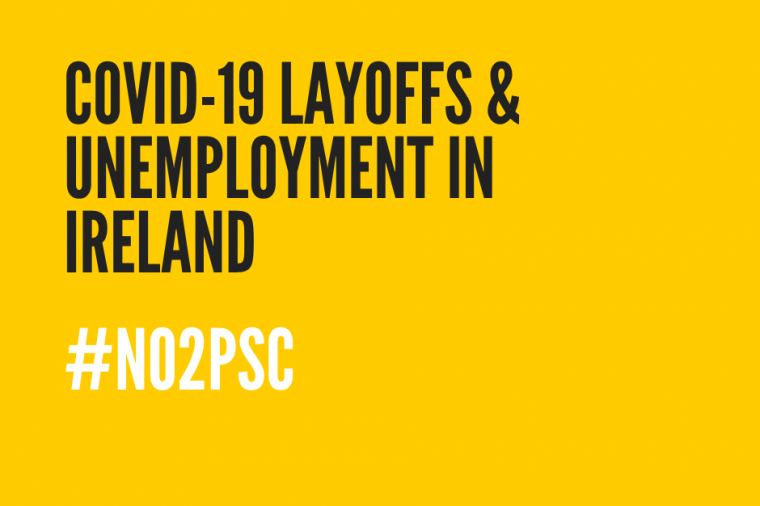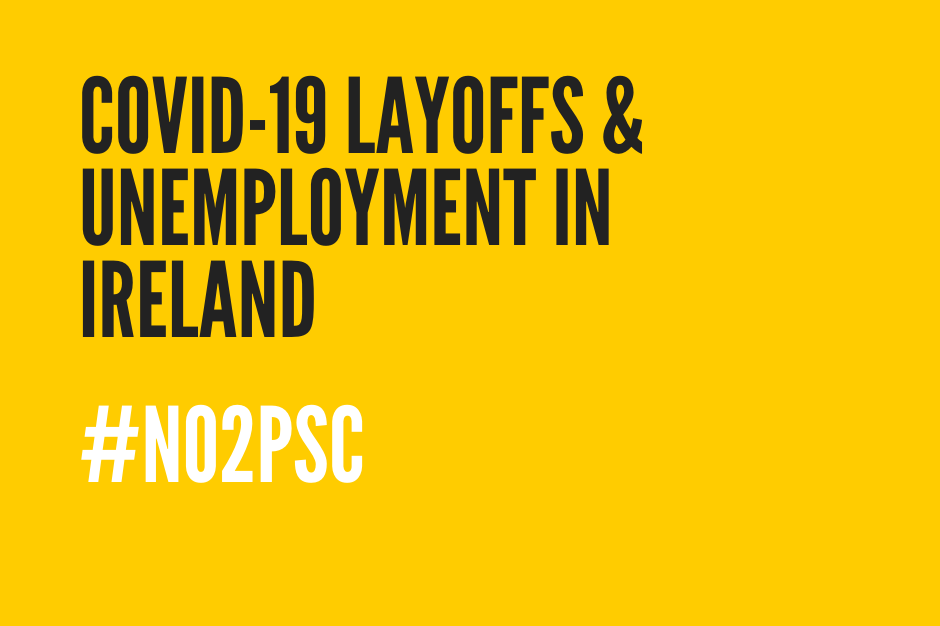 15 March, Dublin — Digital Rights Ireland (DRI) and the Irish Council for Civil Liberties (ICCL) today called for the Department of Employment Affairs and Social Protection (DEASP) to suspend the unnecessary requirement for a Public Services Card for the thousands of applicants seeking social welfare support in the face of the COVID-19 pandemic.
DRI and ICCL have been raising concerns regarding the DEASP and the legality of the Public Services Card since summer 2017. The Data Protection Commissioner has already found that the PSC violates privacy laws in a number of ways and ordered the destruction of 3.2 million PSC records. The Government has refused to comply and the case is now in the Circuit Court.
"Whether or not the PSC's illegality is upheld by the Circuit Court is almost beside the point in the face of a global pandemic," commented Dr TJ McIntyre, DRI's chair. "‪Now is not the time to require people to undergo time consuming, non-essential processes to access essential financial supports.‬"
"We are certain to see a rise in the number of layoffs and short time working in the coming days and weeks," advised Liam Herrick, executive director of ICCL. "Anything that delays the ability of impacted workers to claim their social welfare entitlements and put food on their tables is unconscionable during a global health crisis. Any requirement to attend an Intreo centre for a mandatory face-to-face appointment, against health advice to practice social distancing, is simply unacceptable during this crisis."
"The PSC requirement extends the timeline from when people become eligible for social welfare payments to when they actually receive funds. This will leave laid-off workers who are normally paid weekly in a terrible situation," pointed out McIntyre.
The Government has acknowledged that the Department can manage claims via phone and email for applicants who are already in quarantine. This would ensure those customers will not lose out financially through non-attendance. We call on the Minister to set aside the unnecessary and unsafe PSC requirement for all applicants during Covid-19 and ensure that workers can urgently access the supports they need in this time of crisis.
FOR COMMENT:
Dr. TJ MacIntyre
Chair, Digital Rights Ireland
+353 87 240 6691
Liam Herrick
Executive Director, Irish Council for Civil Liberties
+353 87 235 1374