DRI #No2PSC Mass Action Continues Despite Ruling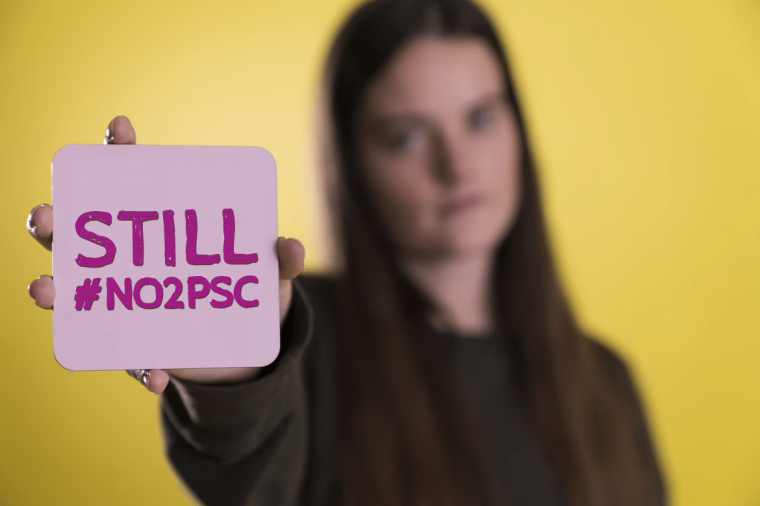 On the 10th December, the Department of Social Protection announced that it would abandon its appeal against the Data Protection Commission's findings that it had been illegally processing PSC data.
This DPC finding from the 16th August 2019 is now undisputed. That decision found;
"The processing of personal data by the Department in connection with the issuing of PSCs for the purposes of transactions between individuals and other specified public bodies (i.e. bodies other than the Department itself) does not have a legal basis under applicable data protection laws; specifically, such processing contravenes Section 2A of the Data Protection Acts, 1988 and 2003."
Despite this, other government bodies are continuing to process PSC card data:
DRI's solicitor, Simon McGarr, spoke to Today with Claire Byrne to explain why there is no legal basis for this requirement and why the mass action complaint against the Department of Social Protection is ongoing. (Clip: 8 minutes)
So, we are pressing forward with our mass complaint on behalf of hundreds of complainants against the Department of Public Expenditure and Reform (DPER), which governs this use of the PSC as an ID card. On the 20th October 2021 the DPC wrote to us saying that they had received submissions from DPER in response to our arguments and that they were in the process of reviewing them. We will respond to those submissions as required when we are given sight of them.