Garda plans for web blocking referred to Data Protection Commissioner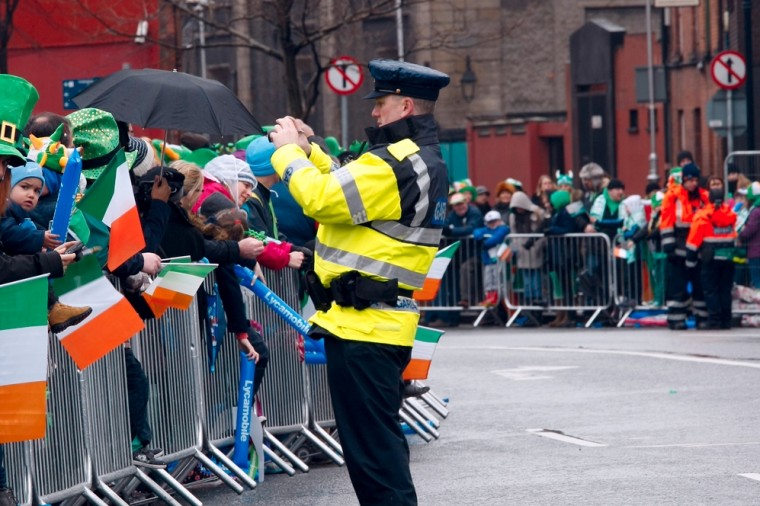 In our last post we mentioned Garda plans to introduce web blocking into Ireland.
One of the many problems with blocking systems is that they require ISPs to take additional steps to monitor users, resulting in real risks to privacy. These risks are amplified in the case of the Garda proposals which – incredibly – would require ISPs to report details of web browsing without any legislative basis whatsoever.
Because of the privacy risks presented by this proposed system, we've asked the Data Protection Commissioner to investigate it now, and the full text of our letter (setting out the problems in more detail) is here:
Letter to Data Protection Commissioner Re Garda Blocking Proposals