Marking the Death of Nóirín Plunkett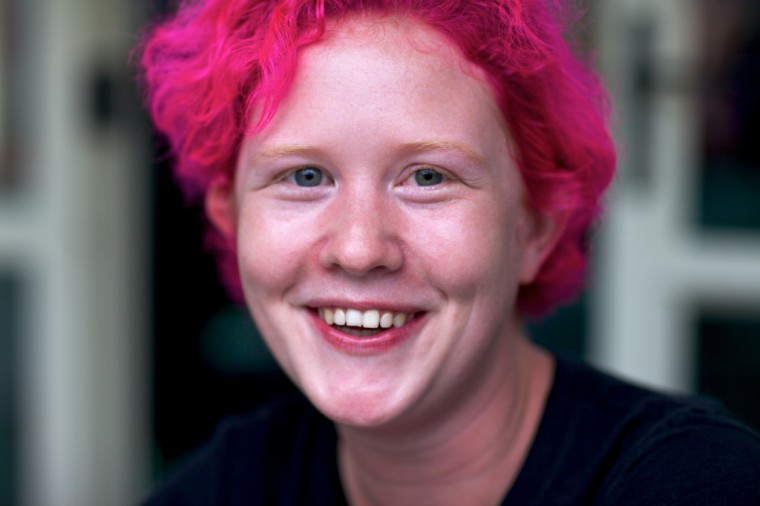 We are saddened by the loss of DRI founding member, open source guru and advocate for women in technology Nóirín Plunkett. Nóirín was one of the eight people who stood as the guarantors for Digital Rights Ireland at its foundation and remained a member.
Nóirín's work and energy at the creation of DRI as an organisation was particularly important in ensuring that the organisation took a form which was effective in changing what needed to be changed.
The same impulse — to use your skills and knowledge to contribute to society — ran like a thread through Nóirín's lifetime's contributions, from St. John's Ambulance to the global Apache open source project.
Tributes elsewhere have covered Nóirín's other work but in addition Nóirín was a strong voice for civil rights online and will be greatly missed. Our thoughts are with Nóirín's family at a time of enormous loss for all of us.
Slan leat agus go raibh maith agat.