Privacy & Security Updates for DRI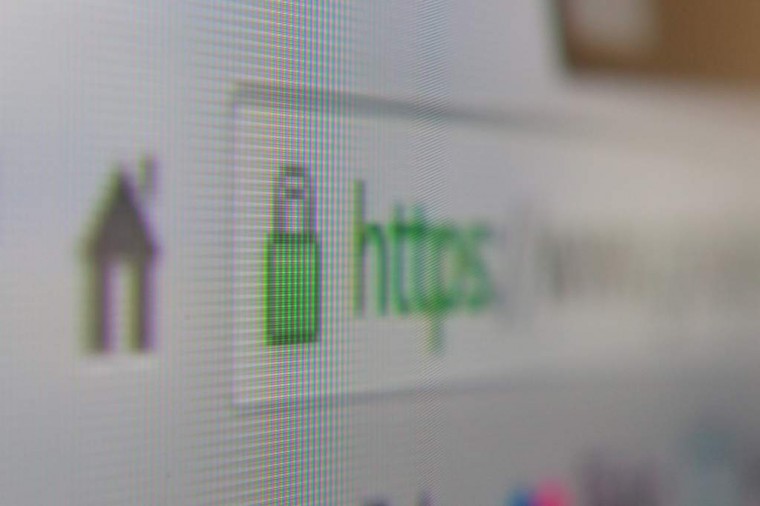 In accordance with our Privacy Policy, we are letting you know about changes to our website rolled out today:
We have updated our privacy policy
We have added the option to check out with Stripe for online donations
We have migrated to secure hosting of all our pages as well as our ecommerce transactions
Our Privacy Policy has been updated. We're committed to providing more and better DRI updates this year, but want to make it clear that we respect your privacy and you can opt out of communications with us at any time. This is the only change to the Policy at this time, and the only update since December 2013.
Online financial transactions including donations are now handled by Stripe by default, though you still have the option to use PayPal. There are several reasons for this addition, but it is largely driven by the fact that many people simply don't want to use PayPal. As we depend on donations, we'd like to make it as easy as possible for supporters to give!
Finally, we have migrated the entire DRI site to HTTPS to provide better privacy to our visitors, particularly those connecting over unsecured WiFi. We have absolutely no reason to believe that traffic to or from DigitalRights.ie has been subject to eavesdropping or tampering; rather, we are one of many sites moving toward the best practice of encryption by default.
We would like to thank our web host, Blacknight, for the gift-in-kind donation of a dedicated IP address and SSL certificate to make these security updates possible.