Public meeting on the public services card and national biometric database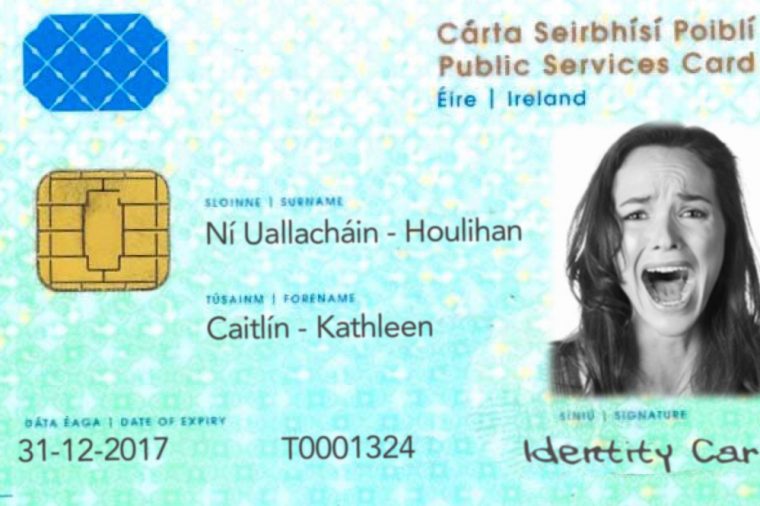 The Irish Council for Civil Liberties and Digital Rights Ireland will be hosting a public meeting on the introduction of public service cards and the national biometric database. The meeting will take place from 11am – 1pm on Wednesday, 11th October 2017 at Buswells Hotel, Molesworth Street, Dublin 2.
The meeting is aimed at drawing together leading experts from Ireland and abroad with a view to identifying the key human rights issues arising from the introduction of the Public Service Card scheme.
Karlin Lillington, journalist with The Irish Times will chair the meeting and panel speakers will include:
Simon McGarr – McGarr Solicitors
Dr TJ McIntyre – University College Dublin and Digital Rights Ireland
Dr Maria Murphy – Irish Council for Civil Liberties
Dr Tom Fisher – Privacy International
Dr John Welford – NO2ID
Elizabeth Farries – International Network of Civil Liberties Organisations
Registration for this is event is free, but places are limited and we request anyone interested to please contact Roisin Giles at ICCL at info@iccl.ie
For Press Queries contact: David O'Donnell, DHR Communications, Tel: 01-4200580 / 086-1081139