Tell your TD to stop the PSC becoming a private sector ID card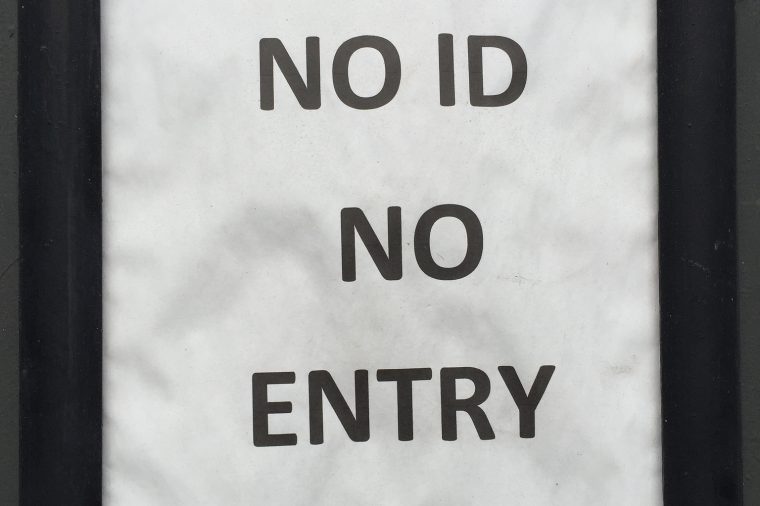 We're sorry to have to keep banging on about the Public Services Card. But this is important, and urgent.
One of the few limits on the PSC becoming a national ID card is a section which makes it an offence for private bodies to use a PSC as a form of identification. But a Bill currently before the Dáil would change that. Elaine Edwards summarised this in the Irish Times recently:
While Government Ministers have repeatedly insisted that the public services card will not be a national identity card, new legislation proposes removing restrictions on its use so that individuals may use it more widely as ID….

Currently, a body that is not explicitly specified in the main Social Welfare Act is prohibited from accepting the public services card as proof of identity even where the cardholder voluntarily tenders it for this purpose.

An Amendment in the 2017 Bill will permit a customer to use the public services card (PSC) "at his/her own discretion without causing the person or entity accepting the PSC to be guilty of an offence", Minister for Social Protection Regina Doherty told the Dáil during the second stage debate in July.

People will be allowed to use the card to provide evidence of their date of birth, other than in circumstances where they are carrying out a transaction – which means private bodies and others will be able to accept it as ID.
The government position is that this is purely voluntary, and that companies will still be prohibited from demanding a PSC as proof of identity. But the reality is that the PSC will become a de facto ID card for private services unless this is stopped. Individuals can't be expected to know that they have a right not to give the PSC for identity if legislation makes this normal and routine.
The Bill is coming back before the Dáil shortly. Let your TD know that it's unacceptable that private businesses will be able to use the PSC for ID. To find your local TDs and their contact details, use the excellent WhoIsMyTD.com. You can use the following text if you wish:
Dear X

As a constituent, I am concerned that section 5 of the Social Welfare, Pensions and Civil Registration Bill 2017 undermines our privacy by allowing private bodies to use the Public Services Card as a form of identification. I ask that you seek to amend section 5 to keep the existing protection against this.

Yours sincerely
It will be especially helpful if one of your local TDs is on the Dáil committee which is looking at this Bill. These are: