Time for Ireland's Data Protection Commission to step up on Google Location Tracking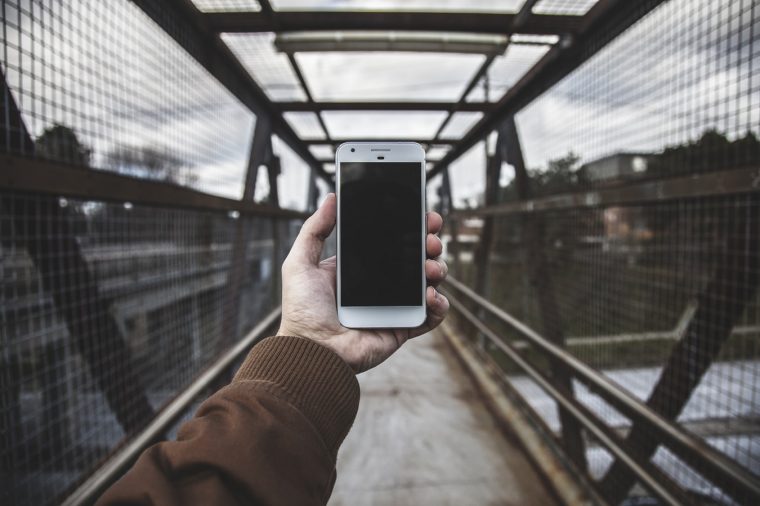 Ireland's Data Protection Commission has said it is not investigating Google in relation to the secret tracking of the location of Android users, despite Google's EU headquarters being located in Dublin. The DPC claims that because of some paperwork delay on Google's part in 'incorporating its data presidency here', that the DPC is not in a position to act.
The DPC has both all the powers required under Article 55 to investigate a clear risk to the rights and freedoms of individuals in Ireland, whether it receives a complaint or not. Recital 122 makes it clear that a specific complaint from a data subject is not required.
The requirement for Google to register itself with the Irish Data Protection Commission in order to establish 'data protection residency' is imaginary. There is no mention of either this requirement or of 'data protection residency' in either the GDPR or Ireland's Data Protection Act.
Previously, the Data Protection Commissioner told the Irish Times that any issue about the DPC's oversight of Google had been resolved.
This is an early test of the the new Data Protection commission under GDPR. The DPC has to stop making excuses and take steps to protect the data protection rights of Irish and EU citizens.