Update on the DRI Article 80 Image Upload Case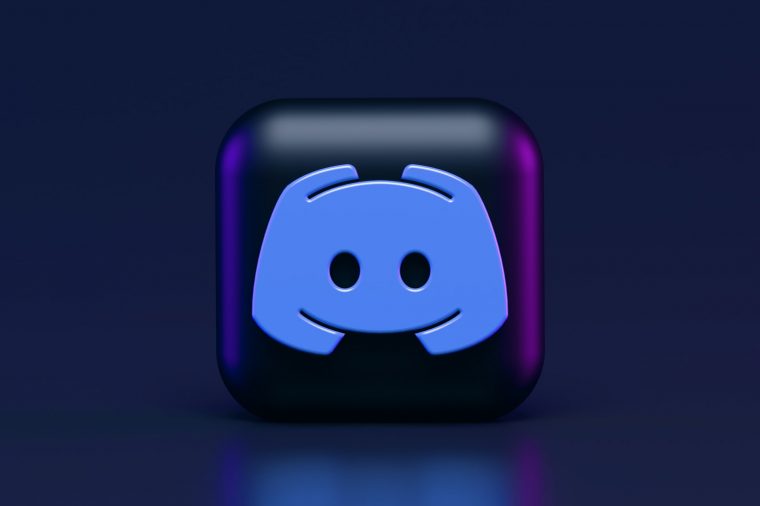 We continue to make progress in our representation on behalf of victims of the Irish Discord leak. We expect to progress to Court in the next two months. 
Funds were raised via GoFundMe to help fund the legal costs. Those funds have been paid directly from GoFundMe to Digital Rights Ireland's solicitors, where they are held in an account on DRI's behalf. The money cannot be used unless we permit it to be drawn down, and we anticipate that part of the funds will be drawn down and paid to the barrister and solicitor between now and the time we go to Court. This will be the first payment made from the GoFundMe money raised. 
The total raised was €9608. Out of this, GoFundMe charged a fee of €350.03, which included the credit card fees. The total transferred to our account after those fees was €9257.97. No intermediary received funds between the platform and the money being transferred to our solicitors. This is a short statement attached of the financial situation:
Account of funds raised in relation to Digital Rights Ireland Article 80 Image Upload Case
Total raised: €9608
GoFundMe Charges: (€350.03)
Funds received: €9257.97
Funds on hand: €9257.97
Account of disbursements in relation to Digital Rights Ireland Article 80 Image Upload Case
Disbursements to date: €0