Data retention held unconstitutional in Slovenia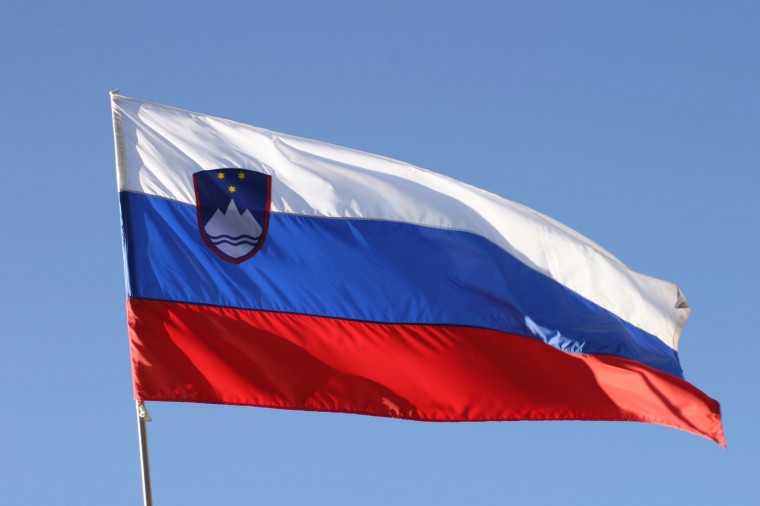 The Slovenian Constitutional Court has ruled data retention to be unconstitutional and ordered deletion of  data collected under the law. Following an application by the Slovenian Information Commissioner the court held that data retention is disproportionate on the basis that:
unselective retention of data in its major part constitutes a breach into the rights of a large proportion of population that did not provide any reason for such breaches;
blanket data retention does not provide for anonymous use of communication which is particularly important in cases where untraceable use is necessary to reach certain purposes (e.g. calling for help in mental distress);
arguments for selected retention periods (8 months for internet related and 14 months for telephony related data) were not provided nor elaborated in the legislative materials;
the use of retained data was not limited to serious crime.
The decision was given on 3 July but the Information Commissioner press release was issued yesterday, which might explain why this hasn't received more attention. Following the Austrian and Romanian judgments it brings to three the countries which have rejected data retention in the last three weeks alone, and shows up as all the more reprehensible the attempt by the UK government to railroad through a similar law without any democratic scrutiny.
It is unprecedented in Europe for a law to be struck down so widely. Data retention has been rejected unanimously by every supreme court or constitutional court to consider it – at last count being held unconstitutional in Austria, Bulgaria, Cyprus, the Czech Republic, Germany, Romania, and Slovenia as well as by the European Court of Justice. Surprisingly enough the UK proposals for data retention don't mention this fact.