Surveillance in Ireland: towards transparency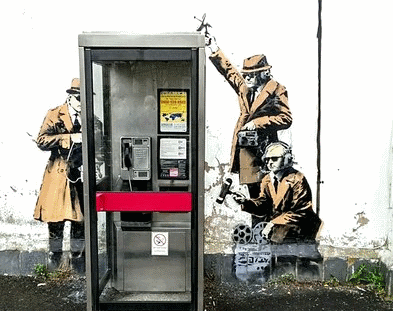 Where can you find the annual reports of the judges who oversee surveillance in Ireland? What is the agreement under which Irish ISPs provide communications data to gardaí? In what cases have the courts considered interception of communications under Irish law? What internal controls do gardaí have on use of the PULSE system?
In a new initiative we aim to help  you answer these questions. Our Surveillance Library contains scans of our Freedom of Information requests, leaked documents and links to the most important legislation and court decisions on surveillance in Ireland. It is the first such compendium in Ireland and we hope to add to it over time to make it a complete resource for anyone working in the area.
If you have FOIs or other source documents of your own let us know and we will be happy to host them.
If you find this useful, please consider making a donation. A typical FOI posted here costs DRI approximately €225 for the basic request with a further €75 (internal review) and €150 (appeal to Information Commissioner) payable if the initial response is incomplete.